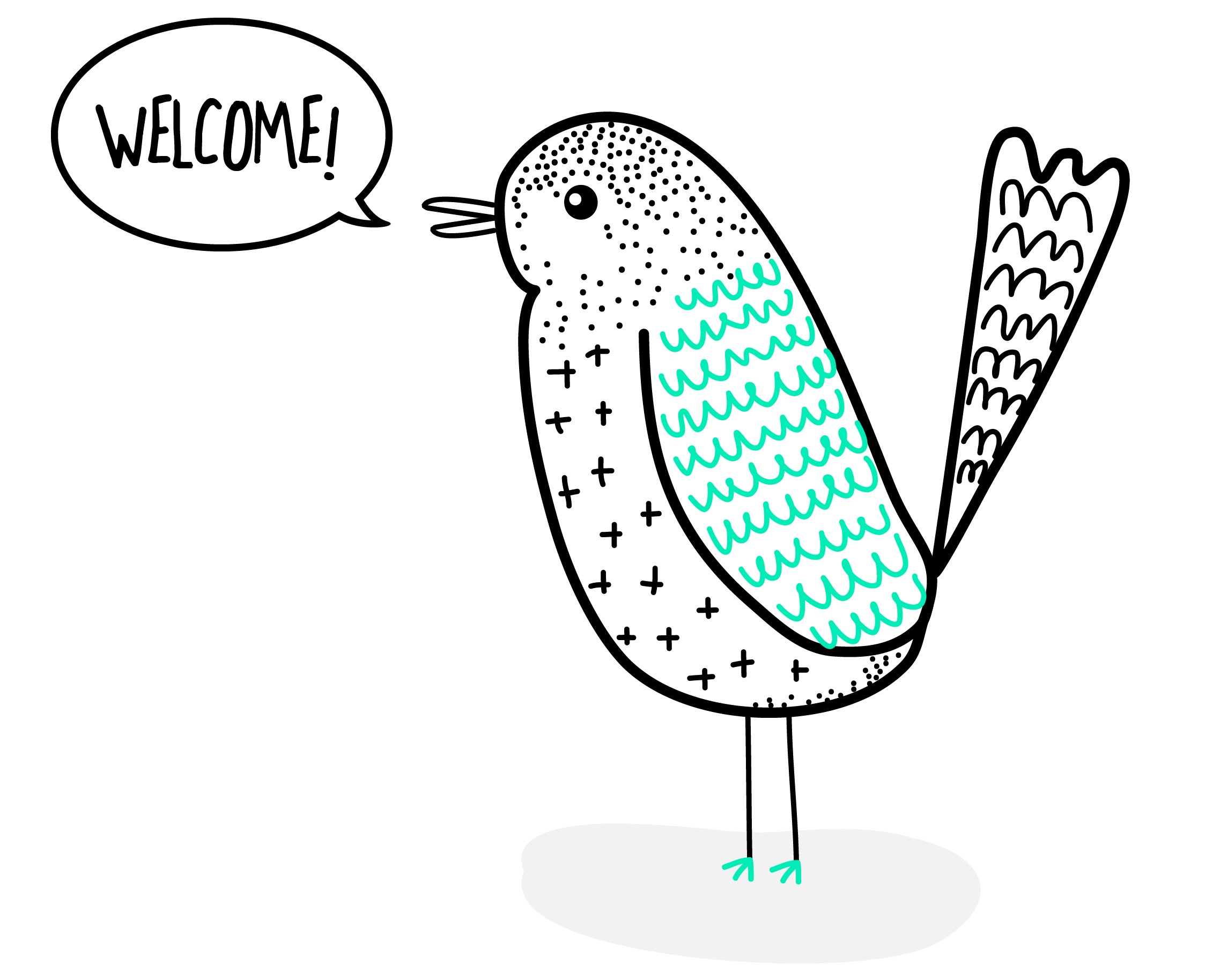 Pretty Prismatic Paper & Art
is where my patterns and illustrations come to life in the form of stationery products like notebooks, notecard sets, greeting cards & more.
Through a mix of many inspirations, including Mid-Century and Scandinavian Folk styles - I create art that hopefully brings cheer into the home of anyone that purchases it. My playful patterns and illustrations often feature plants (oh so many plants & florals) and I never shy away from bold, fun color palettes.
Hi there!
My name is Katrina & I'm an Illustrator and Pattern Designer
based in Orlando, FL. I'm always open to new work & collaborations!
I have a playful, colorful, illustration style that is influenced by my love for Scandinavian Folk Art and Mid Century children's book illustrations.